The Australian Automotive Aftermarket Association (AAAA) launched a new Auto Innovation Centre at the co-located BusTech Group and Brabham Automotive facility in Adelaide.
As advocates for the Australian automotive manufacturing industry, the owners of BusTech Group and Brabham Automotive, Fusion Capital, are proud to partner with the AAAA in helping to advance the South Australian manufacturing industry by providing a space to test new automotive technology and services.
The opening of the AIC saw almost 100 industry representatives, sponsors, dignitaries and key media gathered to watch Senator Rex Patrick cut the ribbon to officially declare the facility open for business.
The South Australian AIC branch launch follows the opening of the Victorian head office in December 2019 and is targeted at supporting the vast range of South Australian Automotive product manufacturers in their research and development.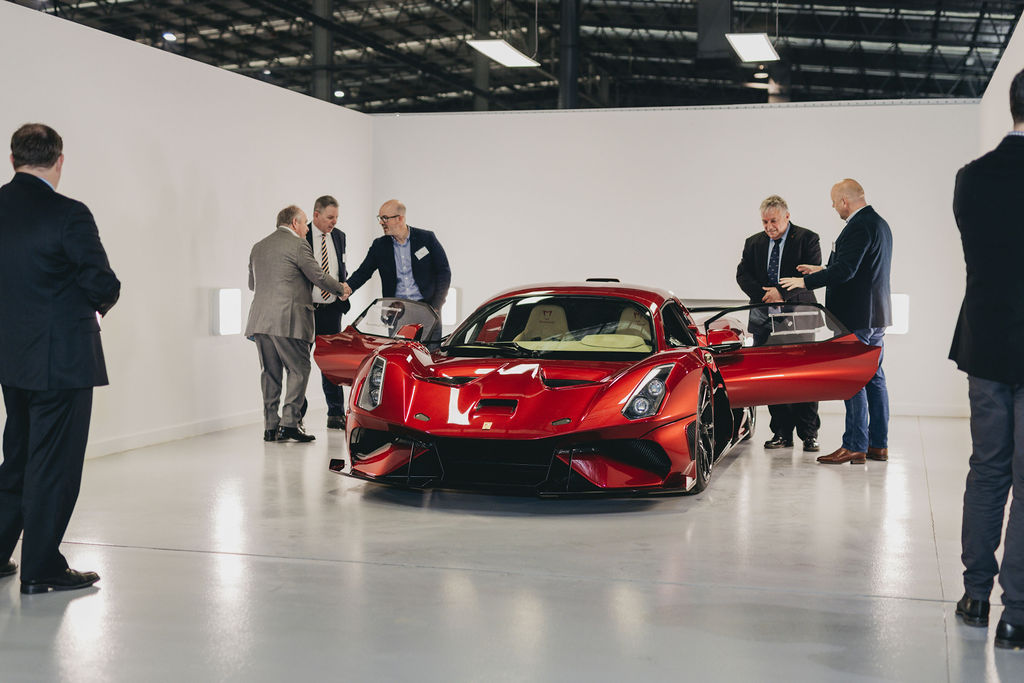 "Fusion Capital are honored to host the new AIC workshop at our facility in Edinburgh Parks, Adelaide. We have given the AIC a modern, sophisticated space right in the heart of where we manufacture our Brabham supercars and BusTech vehicles to help facilitate first-class product development," says Christian Reynolds, Director of Fusion Capital.
Utilising the latest technology and quality workshop equipment and providing crucial data and testing services, the AIC's goal is to transform the automotive aftermarket industry. With access to new production vehicles, the AIC will obtain important vehicle data and use 3D scanning for companies to streamline new product development, as better data means better products and optimised integration of aftermarket products.
"South Australia has a rich automotive heritage stretching back to the 1920's and Adelaide, in particular, is a centre of excellence for engineering capability," said Dan Marks, CEO of Brabham Automotive.
"Manufacturing our Brabham supercars in Adelaide and our fleet of BusTech buses shows the significant technical and engineering capacity of the local automotive manufacturing industry; and we support the AIC's mission to increase the industry's access to new technologies, development, training and testing.  The installed capacity and capability in the Australian market, and in particular in South Australia, was one of the main reasons why we recognized the opportunity for Australia to have its very own supercar manufacturer, supplying products globally," added Dan.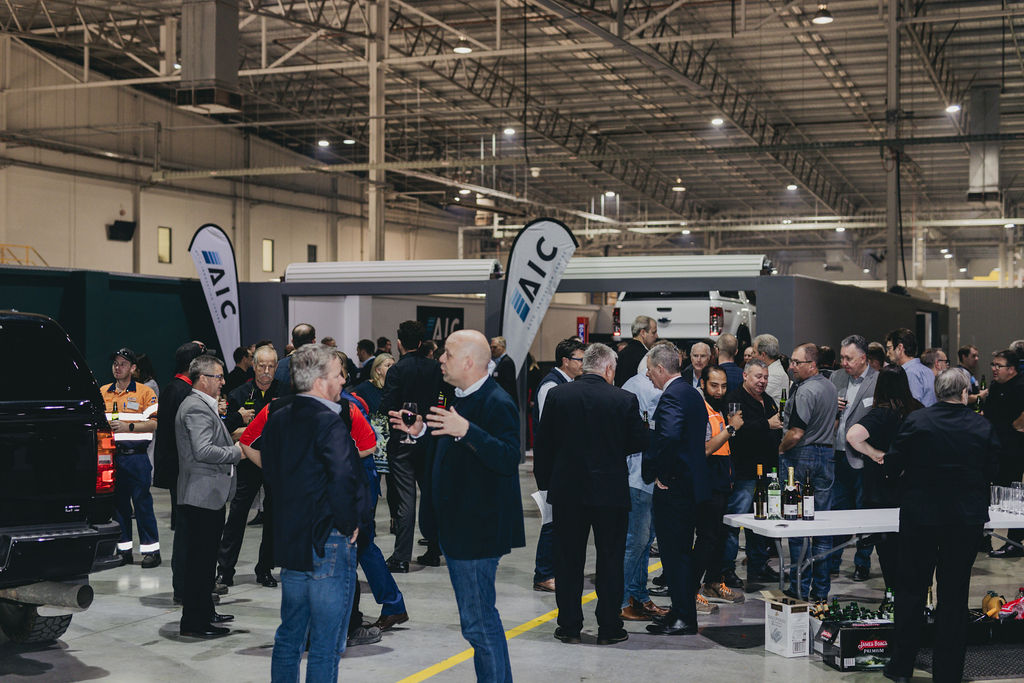 The AIC offers state-of-the art robotic equipment to deliver premium vehicle testing services and brake performance testing. Product level testing includes vibration testing, hydraulic durability, tensile testing and a shock dyno, while additive manufacturing capability offers further product development opportunities.
"We can't wait to start utilising our unique technology, equipment and know-how to improve development capabilities of our diverse and exciting automotive aftermarket businesses here in SA, nationally and beyond. Our core purpose is business support, so we welcome enquiries on how the center can directly assist with any bespoke business requirements," said AIC Managing Director, Luke Truskinger.