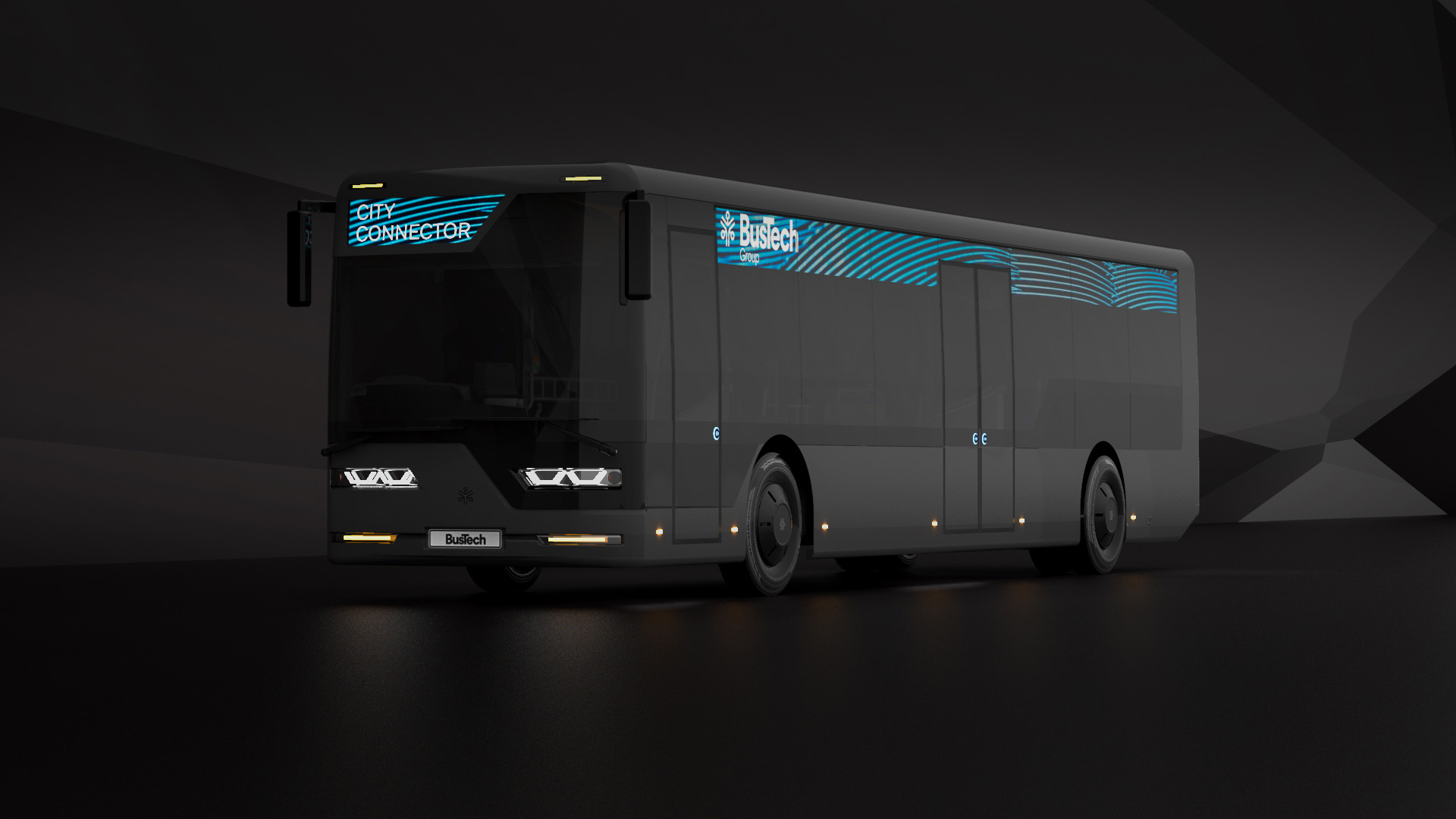 National bus manufacturers Precision Buses and BusTech have announced a rebrand to one integrated entity to be known as BusTech Group.
Building on a foundation as leading independent bus manufacturers in Queensland and South Australia, BusTech Group launched a new logo, an updated corporate website, and a focus on designing, building and delivering low-emission diesel and electric buses.
Chairman of BusTech Group Christian Reynolds said: "The BusTech Group rebrand reinforces our vision to fuse new transport technologies with our unrivalled bus experience to create innovative mass transit solutions.
"Harmonizing the two brands will strengthen our capacity to meet market demand and execute on our technology and innovation roadmap."
Reynolds is an ex Tesla executive.
The two companies first came together in 2015 to develop Australia's first electric bus which was run on roads in Adelaide.
They also brought to market the first low-carbon Euro 6 'Integrated Bus Architecture', the XDI.
The company's latest development, the BusTech ZDI bus (main picture) will be the most energy-dense locally manufactured zero-emission bus platform.
The two companies have since benefitted from combining engineering capabilities and factory capacity – at Edinburgh Parks in Adelaide and Burleigh Heads in Queensland.
The company supplies buses into South Australia, Queensland, Victoria, New South Wales, Tasmania and the ACT.
Reynolds said: "The rebrand also represents the evolution of BusTech Group as a leader in the next generation of connected transit and reaffirms our core ethos of producing innovative transit solutions to better serve our customers."