Products

What we actually make


Multiplicity: The flexibility to future-proof your fleet
'Multiplicity' is our revolutionary 'one body, three powertrains' solution that enables service providers to future-proof their fleets and ease their transition to Zero Emissions. A partnership with leading US power system supplier, Cummins, Multiplicity is the next evolution of our XDi integrated architecture and enables customers to cost-effectively align their drivetrain choice – from diesel to battery or fuel cell electric – with their changing requirements over the vehicle life cycle.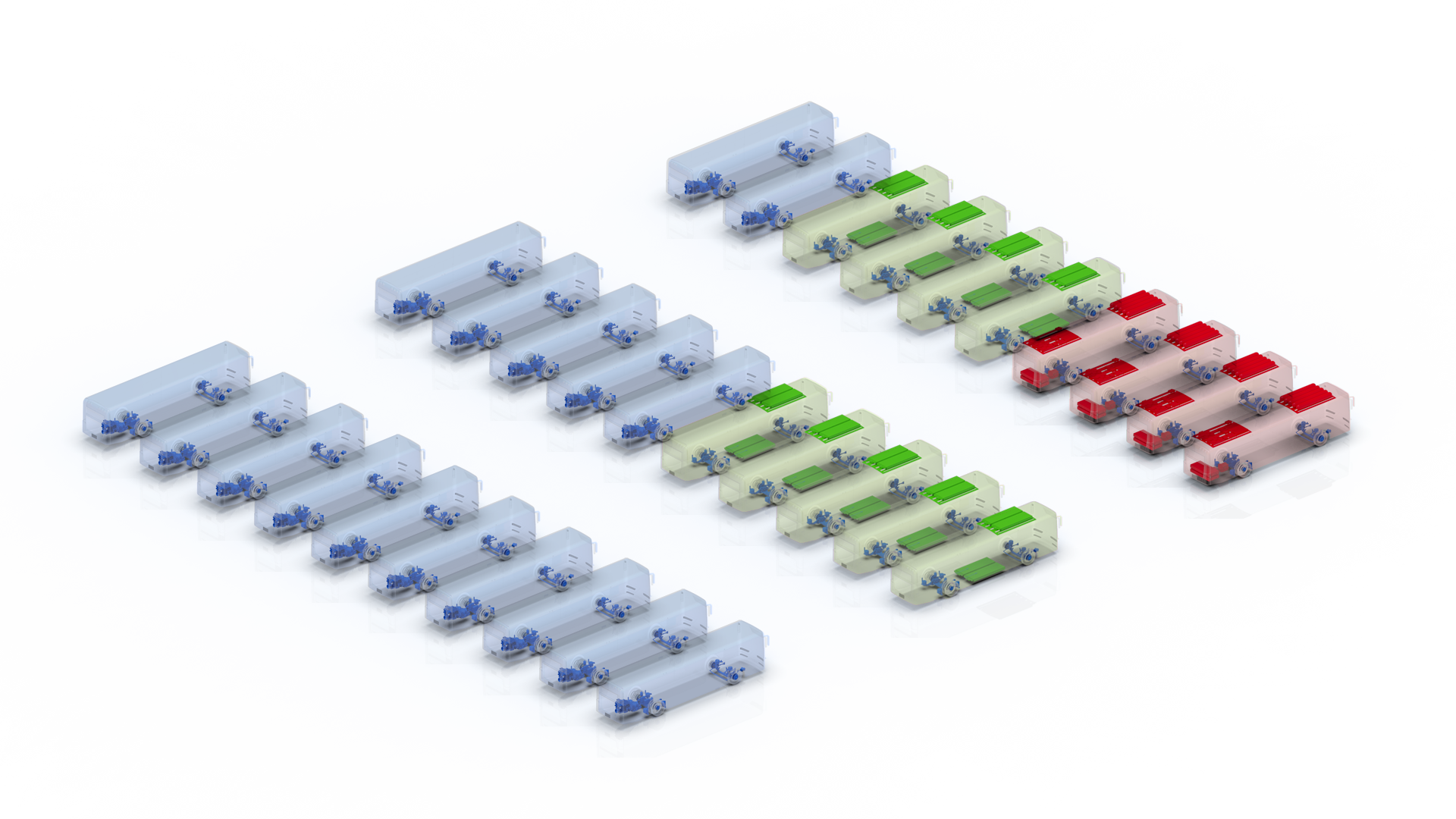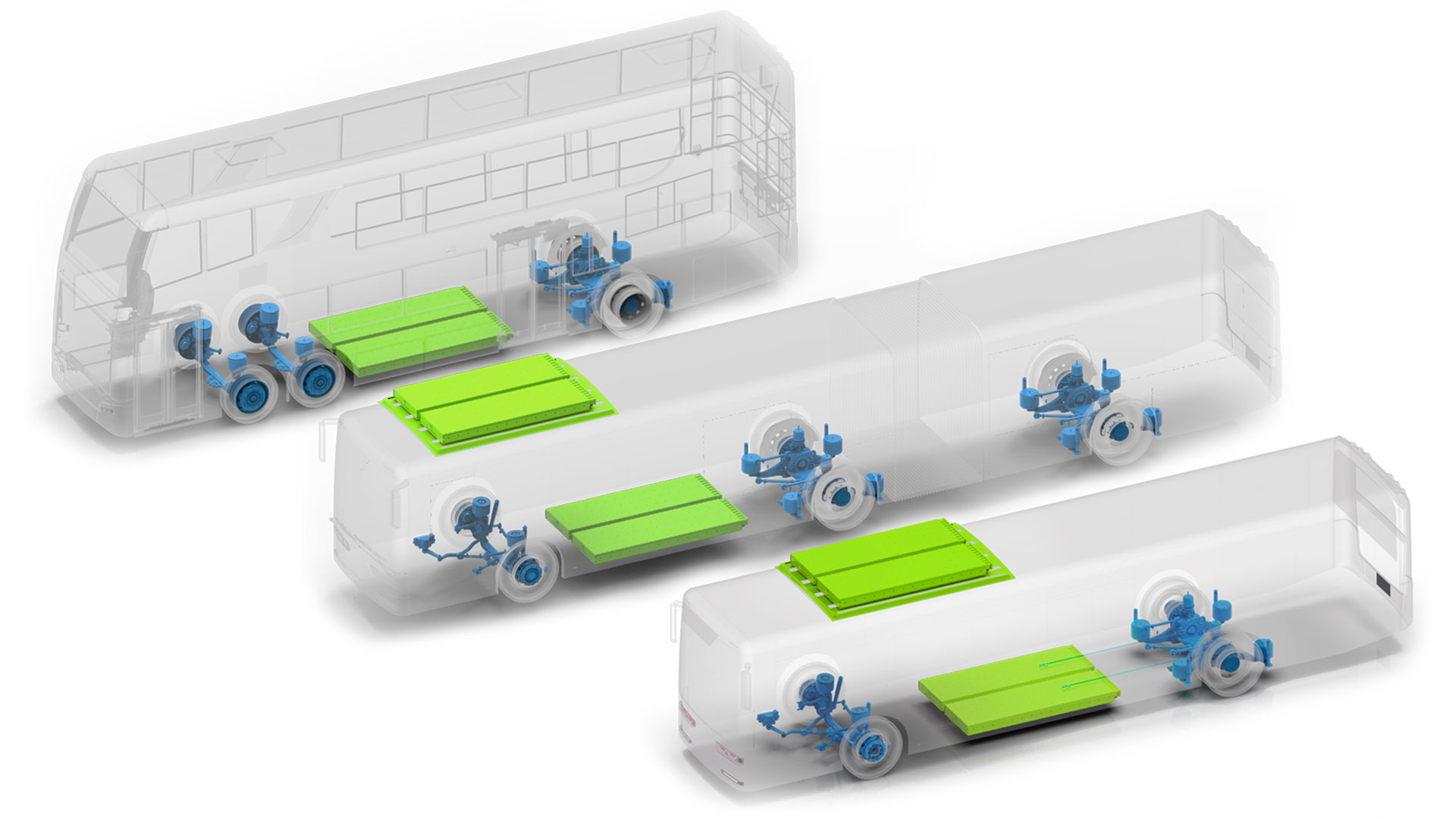 Adaptability: The fleet electric solution
From a partnership with US-based partner Proterra, 'Adaptability' is our battery electric bus fleet solution for operators seeking technology uniformity across a depot or fleet operation. An adaptive platform, with an integrated chassis and body, the battery and drivetrain technology are common across all fleet variants; including low-floor single decker, trackless trams, double decker and school/coach. Our modular battery packs are the most energy-dense available on the Australian market and provide the best energy-to-mass ratio of any electric bus available in Australia. By creating common power-pack and drivetrain technology across all bus variants, BusTech provides a full fleet solution to our customers, allowing depot and fleet consistency, and scale benefits that can't be matched by any other solution.

As befits the bus company designed for a connected world, our buses bring data analytics and intelligence together to improve the bus experience for operators, drivers and passengers alike. From real-time traffic management updates to enhanced infotainment to live scheduling via passenger demand data, our Connected Buses deliver enhanced passenger experience, vehicle performance and fleet efficiency.
Our design language supports a connected zero-emissions product, developing a contemporary form of the vehicle in both exterior and interior, and delivering a user-centric product design.
Our buses are technology-rich environments. We have developed a smart bus platform covering all aspects of product, patron and infrastructure network, integrating simultaneously in real time to offer the ultimate in service.
Smart city infrastructure and vehicle connectivity go hand in glove in an optimised intelligent transport network. To achieve the necessary integration, vehicles need product intelligence embedded in the core design of the vehicles.
Our material point of difference is that we have designed a connecting vehicle specification with macro-infrastructure policies and objectives in mind that focuses on collection, analysis and optimisation of data, which in turn enhances vehicle performance and minimises down time.
We have also designed a patron infotainment structure that provides for direct patron engagement via personnel devices – bus owners and operators have a captive audience and we can assist with maximising the opportunities that exist with that audience.